EU-funded project Agrimax has today launched an innovative new online service which enables crop producers, food processers and agricultural cooperatives to sell their waste as feedstock for two biorefineries: one in Spain and one in Italy. This will help maximise the EU's sustainability while providing new biobased compounds for the chemicals, food-packaging and agricultural sectors.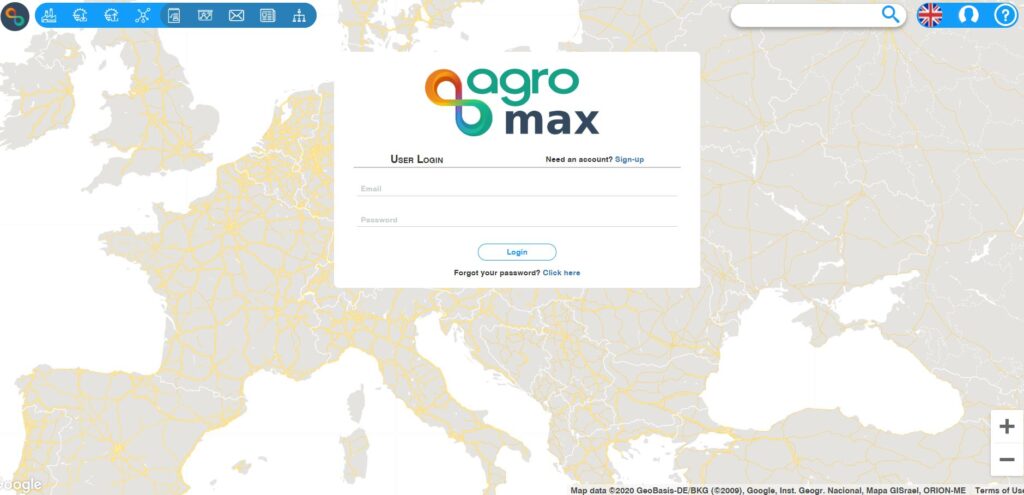 From farmers to consumers, vast amounts of agricultural and food waste are being generated throughout the whole supply chain. Around one-third of all food produced each year is wasted and a significant proportion of this is at the field and food processing levels. In Europe, around 90 million tonnes of food and 700 million tonnes of crop are wasted every year.
To tackle this growing problem, the EU-funded Agrimax project has designed and built two flexible, multi-feedstock biorefineries that convert residues and by-products from farming and food processing into high-value products which can be used in the food, packaging, chemical and agricultural sectors. The first of these biorefineries is located in the North of Italy and hosted on family-run farm Chiesa. It is processing waste from tomatoes and cereals to produce lycopene, ferulic acid, cutin, hydrocompost and compost. In Southern Spain, another biorefinery at fruit producers Indulleida is processing olive and potato waste to produce polyphenols, fibres, protein and aroma recovery.
The new, user-friendly platform will help ensure that the biorefineries are provided with sufficient waste feedstocks from local suppliers throughout the year. This will address any seasonal and regional fluctuations in supply, as well as maximise efficiency and profitability. It also enables potential end users to order samples of the biorefinery products for testing.
The online tool was developed by the Spanish engineering company IRIS. Georgios Chalkias of IRIS explains: "The platform is a great opportunity to link key stakeholders from across the whole supply chain. It gives producers an alternative to landfill and animal feed for their waste and allows end users in the food, packaging, chemical and agricultural sectors to order high-value compounds to use in a range of biobased products".
If you would like to find out more or register on the platform as a producer or end user.