Agrimax at the Food Waste Net event; valorising field wastes – the next steps?
Monday 12th to Tuesday 13th November 2018, Nottingham, UK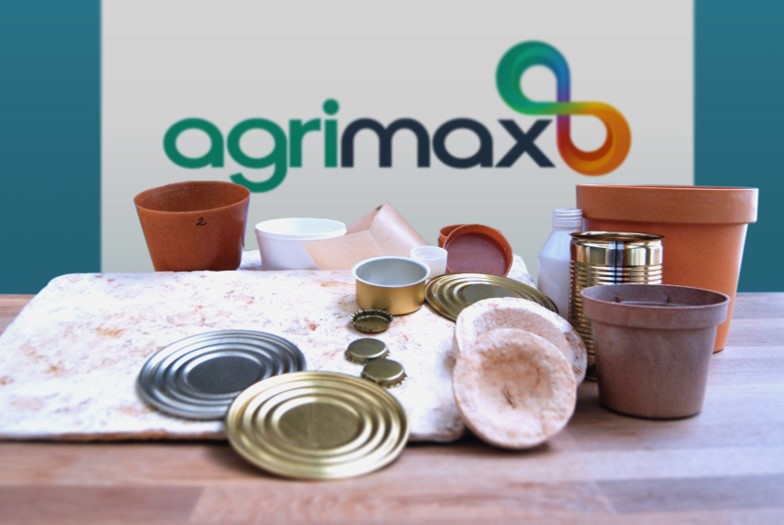 UK Agrimax partner Exergy will be giving a presentation on the aims of Agrimax including our expected societal and environmental impact at the Food Waste Net conference. FoodWasteNet is an active community of industrial practitioners and academic scientists. The network aims to use industrial biotechnology to realise the potential of using food waste and by-products to produce renewable chemicals & biomaterials with added value and market potential.
This event will bring together academic and industry-based FoodWasteNet members with an interest in valorising unavoidable wastes from food crops. The event will put current food waste valorisation research into a much broader context. Invited speakers will give an overview of economic, ethical, social and environmental factors that have an impact on the decision to valorise food wastes.
Find out more about the conference.